Choose Australia's Leading Bearings, Power Transmission Products Supplier
Statewide Bearings sources and supplies the largest range of general bearings, linear bearings, lubrication, reliability, power transmission and process related products in Australia.
As authorised agents and suppliers for many of the world's leading bearing, motion, and industrial process brands, Statewide Bearings has served manufacturing, process, mining, power transmission, aerospace and a wide range of industrial based businesses for more than 40 years.
We also provide engineering, training and site services, beyond product supply, to support our customers.
Specialist engineering and site analysis services as well as nationally accredited training programs mean we are well equipped to help you keep pace with safety, technology and production reliability demands.
Take the time to browse our products and services or contact our professional team to find the right solution for your business.
You'll find branches located around Australia and one in Indonesia.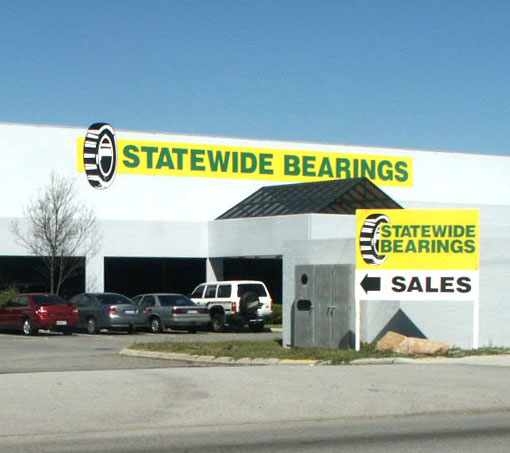 Why Rely on Statewide Bearings?
We work in partnership with you and our suppliers to provide the best solution available for your application and which also represents the best value for money.
Our aim is to provide practical and timely solutions, not desktop answers. Solutions may be based on our experience in other industries, the broad range of experience of our staff, through collaboration with our suppliers or from the implementation of new products and technology.
Statewide Bearings has a well-developed network of trained and experienced personnel and support through our manufacturers' engineering departments.
Our industry leading, innovative approach and commitment to excellence mean you can rely on Statewide Bearings for all your process, reliability and power transmission equipment solutions.
WHAT WE OFFER
Our customers know and trust our name, our products and our services.