Statewide Bearings had its beginnings when Bunbury Bearings was established in October 1974 in Bunbury, Western Australia. The second operation was opened in Collie in 1978 as Coalfield Bearings to service the coal industry in Western Australia.
Our branch network has now extended to all of Australia, covering all the major cities and regional centres, and we also have an office in Indonesia. Statewide Bearings remains a completely privately owned Australian company. The owners are still active in the business and are committed to reinvesting profits back into the business in inventory, training and growth.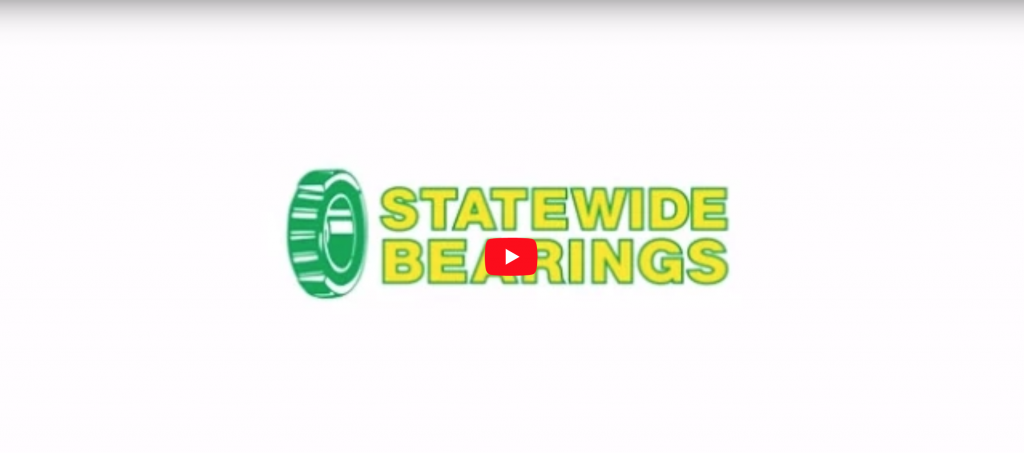 Statewide Bearings has a well-developed network of trained and experienced personnel, complimented by our manufacturers' engineering departments. With our hands-on attitude, innovative approach and commitment to work in conjunction with our customers, Statewide Bearings will remain at the forefront of bearings and power transmission supply.
Statewide Bearings aims to work in partnership with our customers and suppliers, to provide the best solution available for the application, in the time most suitable to all parties and representing the best value for money. The value of a company is measured by the professional quality of its staff and the history of successful business experience.
Statewide Bearings provides not only industry leading products, but a full range of technical support and service to our customers in an ever expanding market. Our expertise in the procurement, supply and support of bearing and power transmission products adds value to our customers business on a daily basis. Statewide Bearings provides real solutions-not desktop answers.
Our approach is brought about by the hands on approach from our staff and the ability to provide real solutions. These solutions are sometimes obtained from our experience in other industries, the broad range of experience from our staff, through collaboration with our suppliers or from the implementation of new products or technology. Statewide Bearings continually reinvests in our people and our stock to maintain the highest standards and effectiveness within the bearing and power transmission industry.