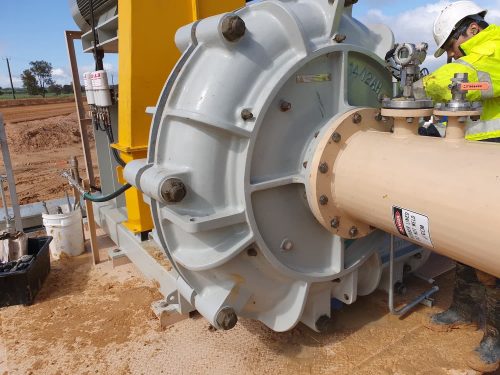 Statewide Bearings has a range of additional services in support of our customers and products. The pace at which new technology advances coupled with the emphasis on production and reliability on plant and equipment places many of our customers with challenges that require specialist expertise and assistance.
SWB Plus provides the path to work with our customers providing an extra service beyond product supply.
Engineering
Design
Failure Analysis
Recommendations and Advice
Drawings
Lubrication
Training
Nationally Accredited Training Programs across a variety of topics and products, please consult the SWB plus team for a training program to suit your requirements.
View hands on training rig (HOTR) brochure
Site Services
Bearing Inspections and Reports
Vibration Analysis
Oil collection and analysis
Laser Alignment
Thermography
Product Removal and Installation
Tolerance and product suitability verification
Project Management
Refurbishments
Bearings… inc Slew Bearings
CONTACT US
For more information, contact your nearest Statewide Bearings branch.