Our range of product available for hire include:
Induction heaters
Hydraulic nuts
Specialised measuring and alignment tools
Oil filter / transfer systems
Simatherm Induction Heaters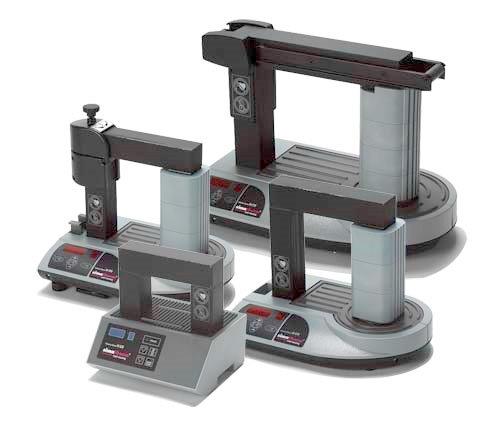 We offer a complete range of the latest generation Simatherm induction bearing heaters for hire or sale. These are suited to heating hearings up to 1,200kg.
Simatherm Simatool Product Catalogue
Hydraulic Nuts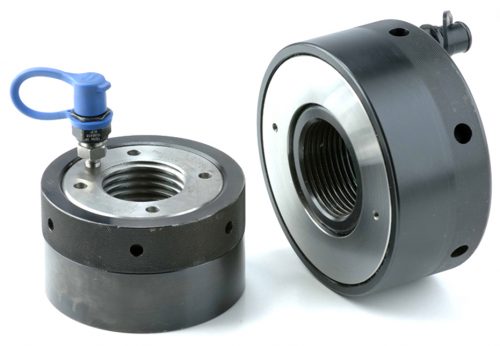 We offer a complete range of hydraulic nuts, up to and including 470mm in diameter, for sale and hire.
Accessories available to hire:
Oil injection fittings
Hand pumps
Oil Filter/Transfer Systems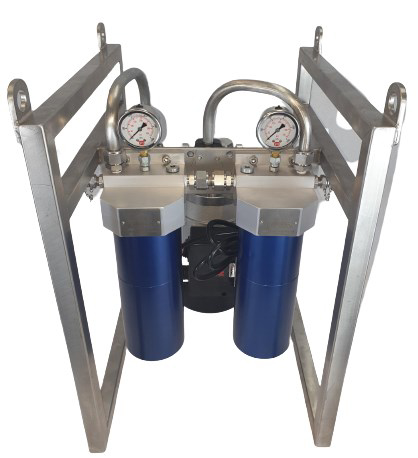 Oil filter / transfer systems have many uses, including:
Filtering new fluid before putting into service
Transferring fluid from drums or storage tanks to system reservoirs
Conditioning fluid that is already in use
Complimenting existing system filtration
Removing free and emulsified water from a system
For use with fluids such as hydraulic, gear and lube oils
Operations manual available on request
For more information or to speak to a member of staff, please contact your local branch, or through our contact form.