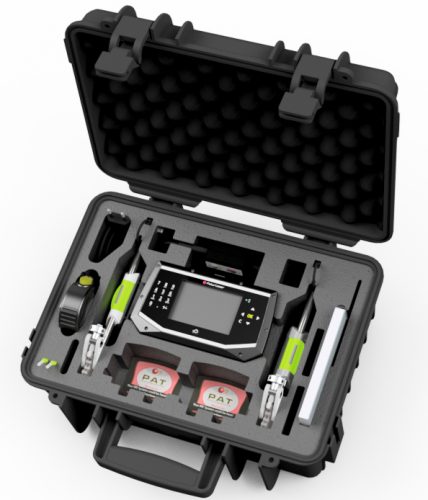 FIXTURLASER CALIBRATION AND SERVICE
Statewide Bearings can arrange repairs, servicing and calibration of all FixturLaser products including; Combilaser, Dirigo, Go Pro, Go Basic, XA, EVO and NXA.
FixturLaser Calibration, What is included?
Calibration, clean and function check:
Pre-check of angularity and linearity.
Cleaning of the display unit and measuring units.
Firmware and software updates if available
Goodwill upgrade or modification of hardware if available.
Calibration and verification of angularity and linearity.
Issuing of calibration certificates, containing pre-check values and after calibration values.
For more information please contact your nearest Statewide Bearings branch.