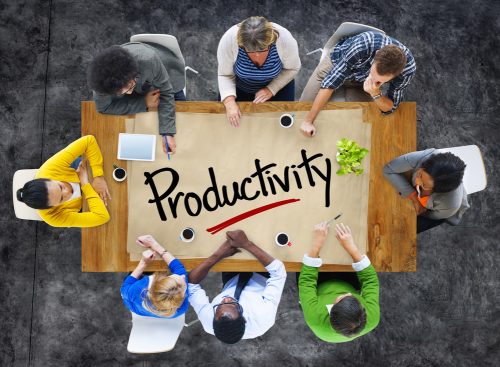 High levels of productivity are something every business strives for. Regardless of your industry, or target market, the basic principle is the same: increasing productivity builds a more efficient, profitable business.
However, it's not all about working harder; it's about working smarter. Investing in your staff, introducing more effective processes and creating a culture that breeds job fulfilment, can have a huge impact on the performance of your business. In turn, this can lead to a higher customer satisfaction rate.
There are numerous ways to achieve this and success is generally borne out of a multi-faceted approach. So, let's explore 10 key methods you can adopt to help create a more productive workforce – and improve your bottom line.
1. Value Your Staff…
Your staff is one of your most important assets. Your employees make the cogs turn and the success of your business would not be possible without them.
Acknowledging the value they represent is essential.
2. And Make Your Staff Feel Valued
Aside from salary, bonuses and other perks, feeling valued and respected is a huge component to job satisfaction.
Studies indicate that feeling valued can lead to an increase in staff performance – and a decline in staff turnover.
As an employer, you are ultimately responsible for creating a positive workplace culture, where staff feel appreciated and morale is high.
3. Maintain Your Equipment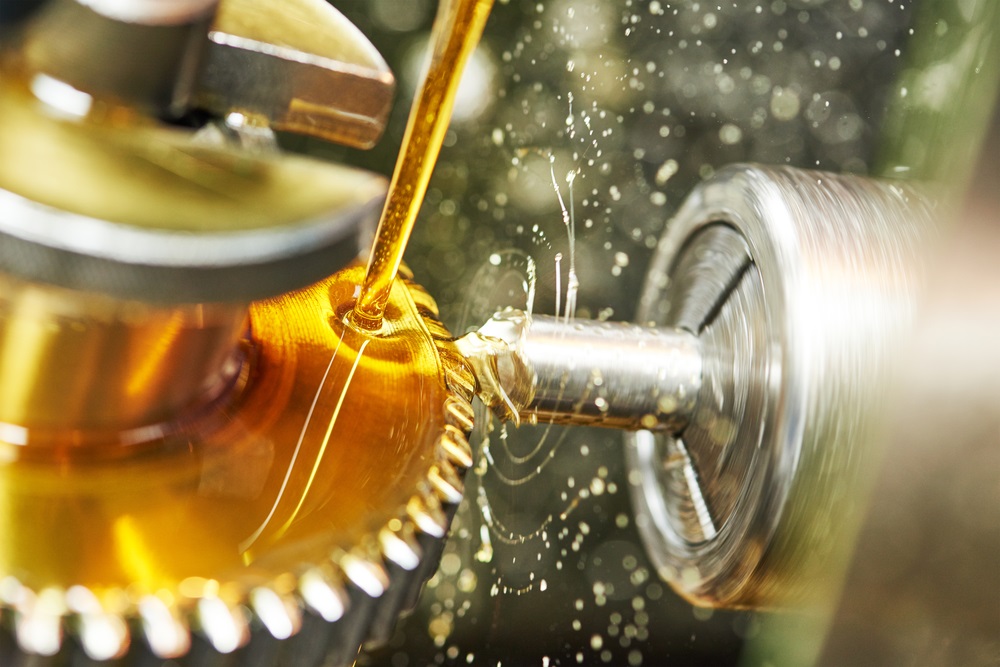 Ongoing equipment maintenance is key to sustaining high levels of productivity. Regular servicing will not only ensure your equipment is performing at optimum levels, but it will also help to increase its longevity.
However, it's important to not just rely on scheduled servicing; adopt the mindset that daily maintenance is required – and enforce this throughout the workplace.
Whether you are managing a manufacturing plant, or you're working with heavy trucks, lubrication is critical to the performance and durability of your machinery and equipment. Be sure to use high-quality lubricants, to ensure optimal results. And make sure all parts and components are well-lubricated, including all bearings and housings.
4. Invest in New Equipment
No matter how well-maintained, all machinery and equipment have a lifespan. Over time, costs in maintenance and downtime will mount. And eventually, over-worked equipment will end up costing you more than investing in a replacement.
From IT equipment, to air compressors, water management and agricultural equipment, to assistive technology, recognise when it's time to upgrade. If you can't afford the capital outlay, consider financing your equipment. With flexible solutions, you should be able to secure payment terms which suit your cashflow.
5. Meet with Your Employees on a Regular Basis
Staff are more likely to feel 'part of the team' if they can establish a rapport with one another and with their bosses.
It's important to get to know your staff and develop a relationship with them. Set up a regular meeting with each of them, or, for larger businesses, schedule regular meetings with each team / division.
Social occasions are a great way to build relationships. Consider organising a monthly Friday team lunch or pizza evening in the office.
6. Communication is Key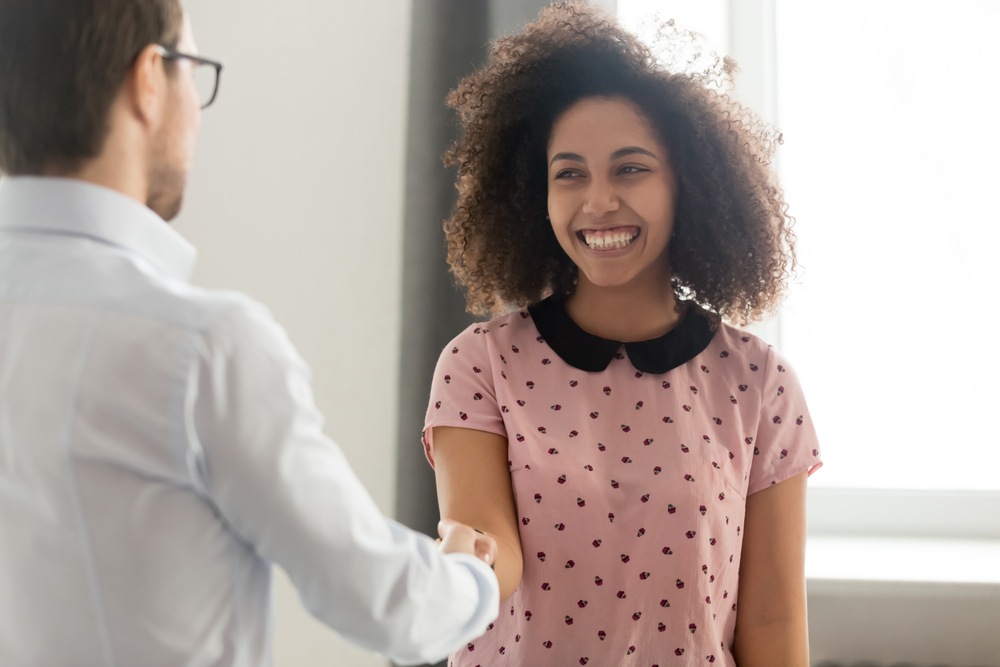 Communication plays a key role in building an efficient workforce.
However, in order for it to be effective, strong communication channels must be introduced in all directions; not just from the top down.
By setting clear goals, communicating your expectations and introducing accountability, you will most likely be met with a motivated workforce.
Equally, it is essential for your staff to feel they can talk to management about any problems or ideas they may have. Not only will this make them feel more appreciated, but you can gain from their insights.
By listening to your staff, you can better understand the intricacies of different areas of your business. This can identify areas which need improving and a collaborative approach makes it easier find a solution to those issues.
Make sure you are available – and approachable. Consider introducing an open-door policy for your office.
We all learn from one another, so open communication routes can only be a positive thing.
 7. Provide Constructive Feedback
Constructive feedback is vital for employee development. It can help to reinforce the right behaviours; identify areas that require improvement; and help employees to improve their skillset and build confidence.
Acknowledge good work and give praise where it's due. Recognition generally breeds a feeling of being valued.
 8. Consider Employee Needs
As a professional, reputable business, it's important to consider the needs of your employees – in addition to fair pay, bonuses and feeling appreciated.
Whether it's implementing better processes in the workplace; allowing your staff to salary sacrifice; or introducing more flexible working hours; consider what you can do to help improve their daily lives.
And consider their needs on an individual basis, not just as a whole. For example, a staff member who has children may benefit from working from home, while someone living with a disability may require specialised equipment.
9. Invest in Your Employees
As an employer, it's in your best interests to invest in training and development. Up-skilling your employees is a win-win situation; your employees will feel valued and you will have a more productive workforce.
10. Create an Inspiring Work Environment
Who wants to work in a dark, dingy work environment? Our guess is no-one!
We spend almost a third of our lives at work, and in order to attract and retain staff, it's essential that companies foster an environment which empowers people with the right space to work and collaborate naturally.
According to the Fellowes Workplace Wellness Trend Report, a whopping 87% of employees would like their current employer to provide healthier workspaces.
Here are a few starting points to creating a space that people will enjoy working in:
Whether you run a factory, a farm, a cosmetic clinic, or anything in between, introducing just a few of these steps can help to build a happier, more productive workforce. So, what changes are you going to put into action today?
Author Bio:
This article was written by Felicity Allen. Writing for Australian and UK businesses for over 10 years, Felicity has created content for a range of different media and target audiences. Catch Felicity on LinkedIn.