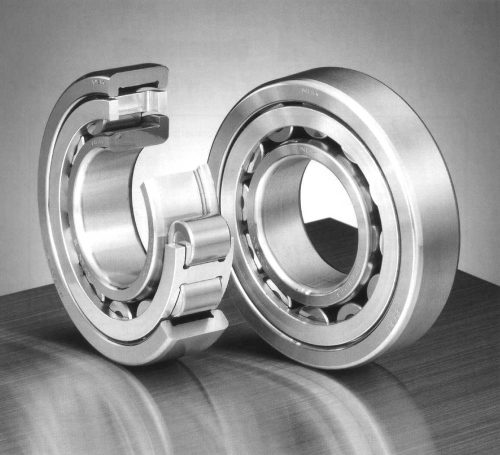 How to Avoid Buying Counterfeit Bearings
The chance of buying a counterfeit bearing these days is getting more and more common. This is becoming a global problem which will lead to a higher risk of bearing failure  – ultimately costing your company more money in machinery down-time and the replacement of parts.
NSK, a leading manufacturer of premium quality bearings, is working hard to minimise, if not totally stamp out this growing issue.
Avoid making purchasing decisions based on the price of the product The lure of a cheaper price may seem very appealing, but the risks involved can be very costly. Buying a low-cost counterfeit bearing will more than likely lead to failure, increasing your maintenance costs and downtime, with equipment out of service. In the end, the price will be much higher than the amount of money you saved buying the cheap counterfeit product.
Origin of counterfeit products
Counterfeit bearings tend to be made in countries where manufacturing costs are very low. Generally, products are manufactured with low-grade materials and components, using old and worn machines which are operated by minimum wage workers. An alarming combination if you expect a high-quality product.
These companies will then package the counterfeit products in boxes that are replicated to look like the original packaging of the genuine bearings.
Features of a counterfeit bearing include;
Unpredictable quality
No after sales back up
Inferior material quality and purity
Uncontrolled product sources
Lack of heat treatment processes and tests
Compromised performance compared to original product
Most users that receive a counterfeit bearing believe they have bought the genuine product and will find it very hard to distinguish between the counterfeit and the genuine version.
Authorised distributors
This is why you need to find an authorised NSK distributor who are professional and have the knowledge to give you the best possible product for your needs.
Every NSK authorised distributor is part of a tripartite relationship (Manufacturer – Distributor – End-User), to offer you peace of mind that comes as a part of a fully committed global and local alliance.
With an extensive range of bearing products, Statewide Bearings can guarantee that the processes in place will ensure the customer is always supplied with a genuine NSK product.
Minimising the risk of receiving a counterfeit bearing
How to combat counterfeit products:
Specify a premium brand name, for example NSK
Check your distributor is an authorised seller of NSK genuine products
Ask for a copy of a current authorised distributor certificate
Visit the NSK website for a list of authorised distributors
If in doubt, speak to the manufacturer
How to identify genuine NSK bearings


Examine the bearing box / carton / crate
Is the packaging the same as others?
Are the logo markings genuine?
Compare the manufacturer country with the shipment country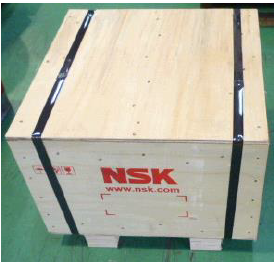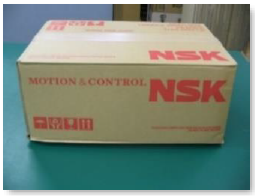 The fight against counterfeiting
The recent discovery of thousands of counterfeit NSK packages, labels and printing machinery used to make these products at a warehouse in China resulted in large product and equipment seizures.
NSK works very closely with the WBA (World Bearing Industry Association) and other authorities worldwide to enforce the law on counterfeits and eliminate fake bearings. The development of an app 'NSK Verify' allows customers to scan a barcode to verify whether the product is genuine.
The priority of NSK and Statewide Bearings is to:
Protect our customers
Terminate counterfeit operations
Promote the value of NSK brand
Co-operate with China authorities
100% Australian owned & managed, Statewide Bearings is one of the nation's leading suppliers of bearings and power transmission products to the industrial marketplace. We have offices located throughout Australia.