360° MOVEMENT SOLUTIONS
Alwayse Engineering has an unrivalled 75 year reputation for product innovation, built upon manufacturing the world's largest range of Ball Transfer Units and bespoke systems.
Our extensive range of products are used across a wide range of industries, providing solutions for the most challenging 360°movement and loading requirements.
Our commercial and technical team can help identify the right solution to meet your needs.
BALL TRANSFER UNITS for diverse applications
Low friction to easily move heavy materials
Instant directional changes
Wide range of sizes, materials, load capacities and bespoke units available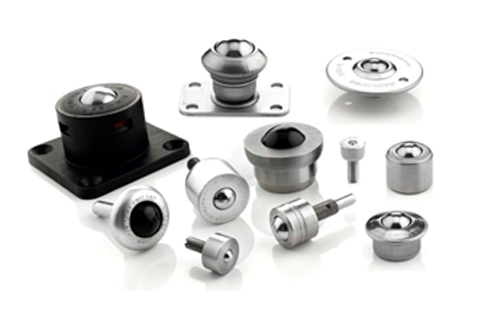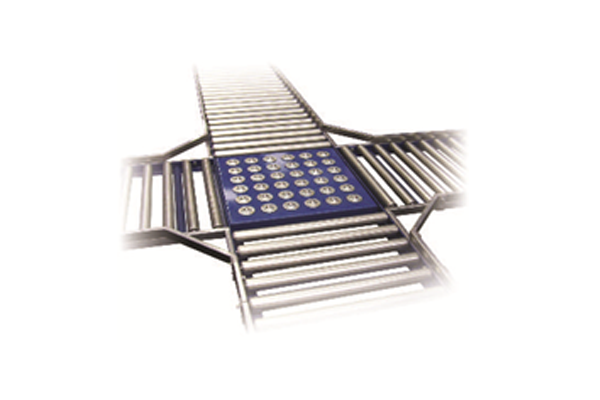 ---
BALL TRANSFER TABLES & PLATFORMS
Easy movement of heavy loads in any direction
Machine tables, glass handling tables, specialist trolleys, and much more.
---
GLIDE STRIPS
Ball Transfer Glide Strips for easy handling
Live storage and racking
---
ASSEMBLY LINES & CONVEYORS
Ideal for conveyor intersections and inspection stations
---
TOOL & DIE LIFTERS
Dramatically improves changeover times
Die Lifters for press beds
Quick change tables and tool storage
As pioneers of the Ball Transfer Unit since the 1940s, Alwayse Engineering has continued to develop and refine this versatile product into a worldwide success story. Contact your nearest branch for more information about Alwayse Engineering and our industry leading range of Ball Transfer Units, castors, conveyor rollers and bespoke systems.